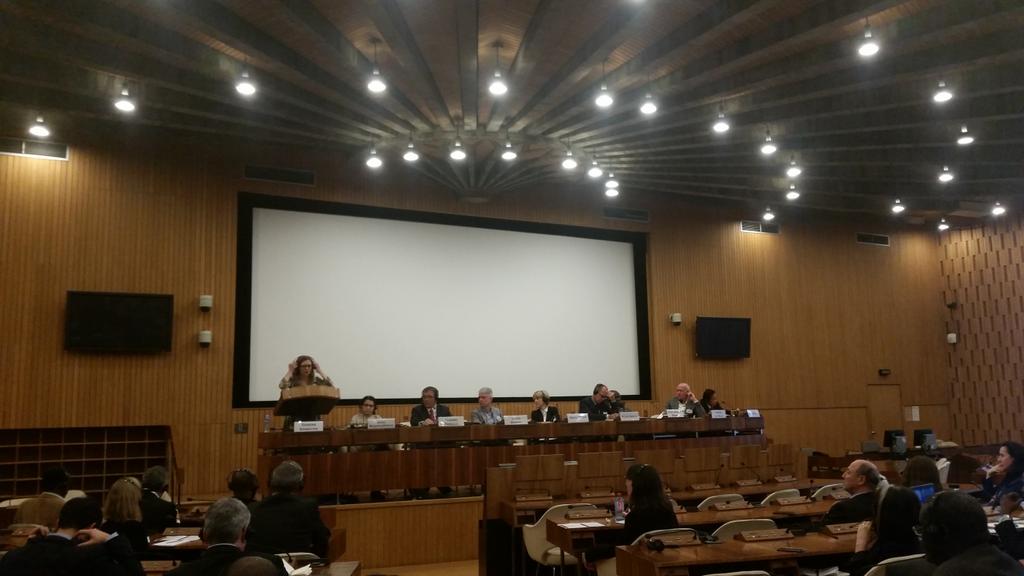 After the UNESCO conference on press safety in Paris on 5 February 2016 – "News Organizations Standing Up for the Safety of Media Professionals" – the best 40 ideas raised by participants were collated by UNESCO.
You can download the 40 ideas on how to improve press safety from UNESCO's website, as well as read UNESCO's report and press release on the event here.
Almost 300 media leaders and representatives of UN Member States, including Tom Law from the EJN, gathered to share good newsroom practices and how to improve the safety of media professionals and end impunity for those who commit crimes against journalists.
The Ethical Journalism Network collated the best social media coverage from the event's sessions on our storify profile. You can find them below:
---
UNESCO International Conference: 'News organizations standing up for the safety of media professionals'
What are the main challenges for the safety of journalists worldwide
What are the responses of the media industry to safety threats?
Good newsroom practices to protect journalists
Ending Impunity Together – national campaigns to fight impunity